Superhero Raffle & Auction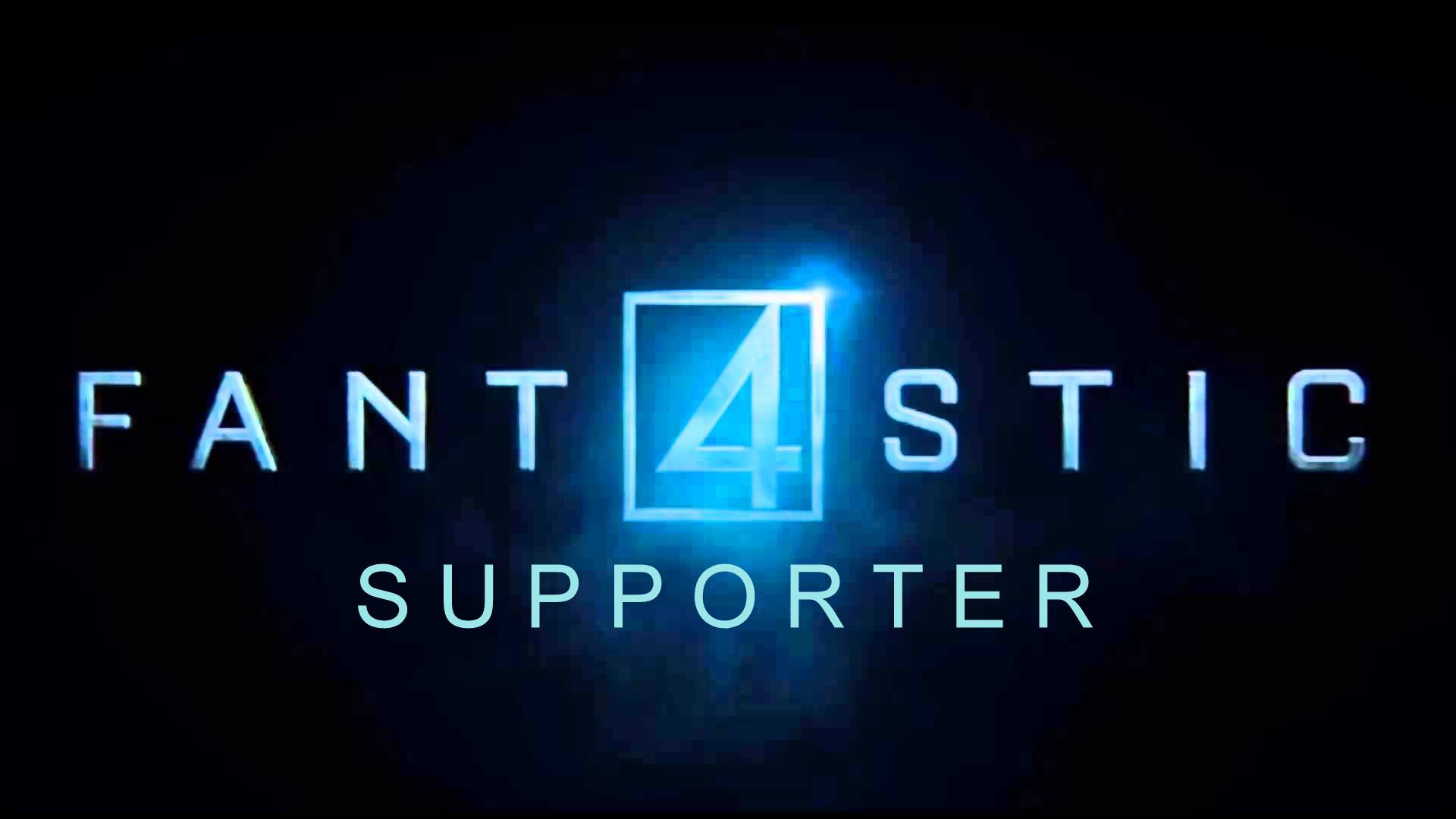 Calling all our Fantastic Supporters for an afternoon of fantastic foods brought to you by our fantastic kiddos, with fantastic auction and raffle items! This fantastic event is for your entire family with children under 14 free and adults $20. This year's theme is FANTASTIC 4! All proceeds from this event will support our community involvement / extra-curricular activities program for our fantastic kiddos!
We hope you'll join us for a FANTASTIC time!!!!